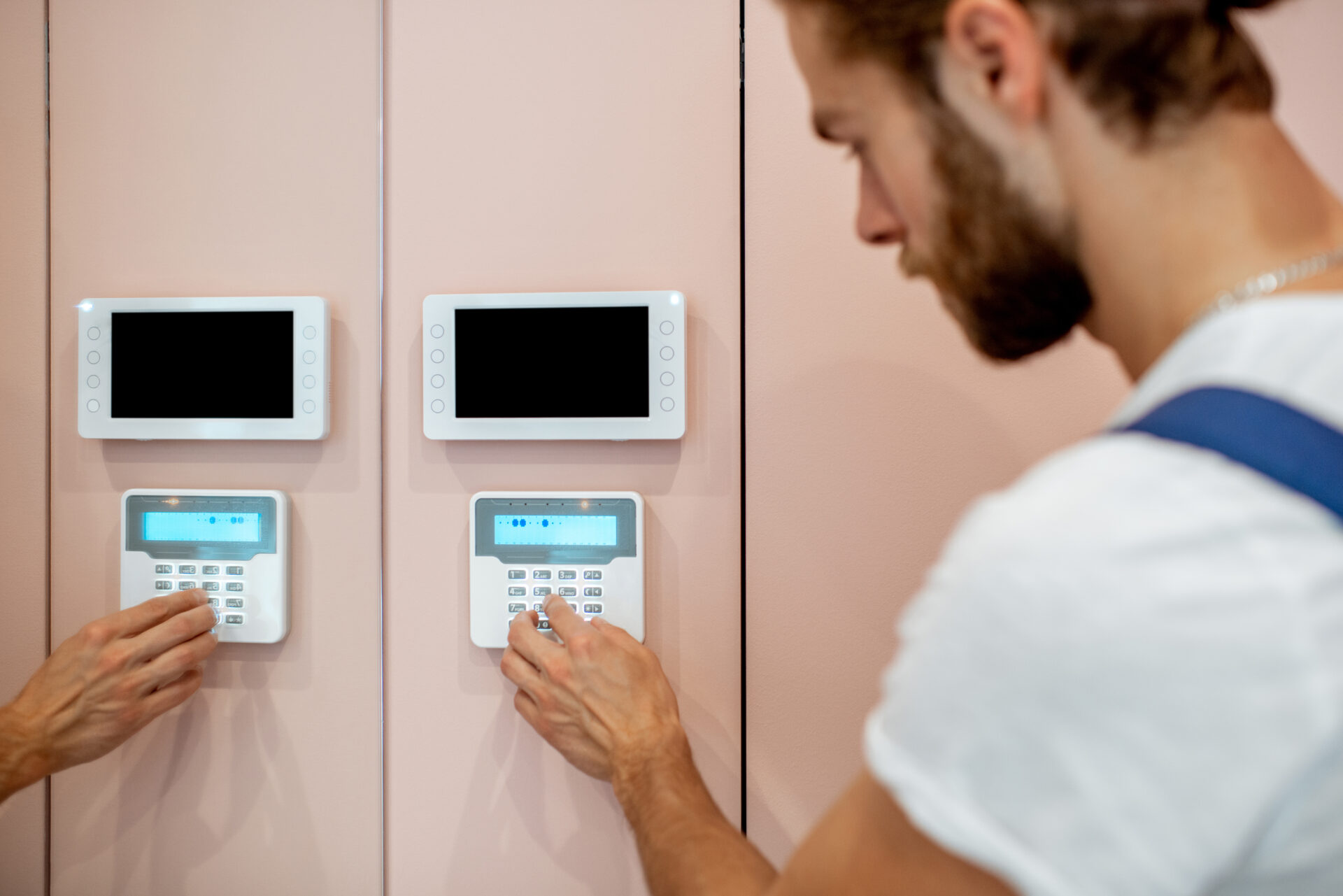 From Small Installs to Large
Corporate Projects
RAD Systems has been in business for over 25 years.  We expanded our work to corporate installs and found that many installers lacked expertise in flexibility and were unable to meet a client's specific needs.
Our team worked on it, and now we provide whole building connectivity rather than just one room. Although our services have expanded, we still remain a small operation.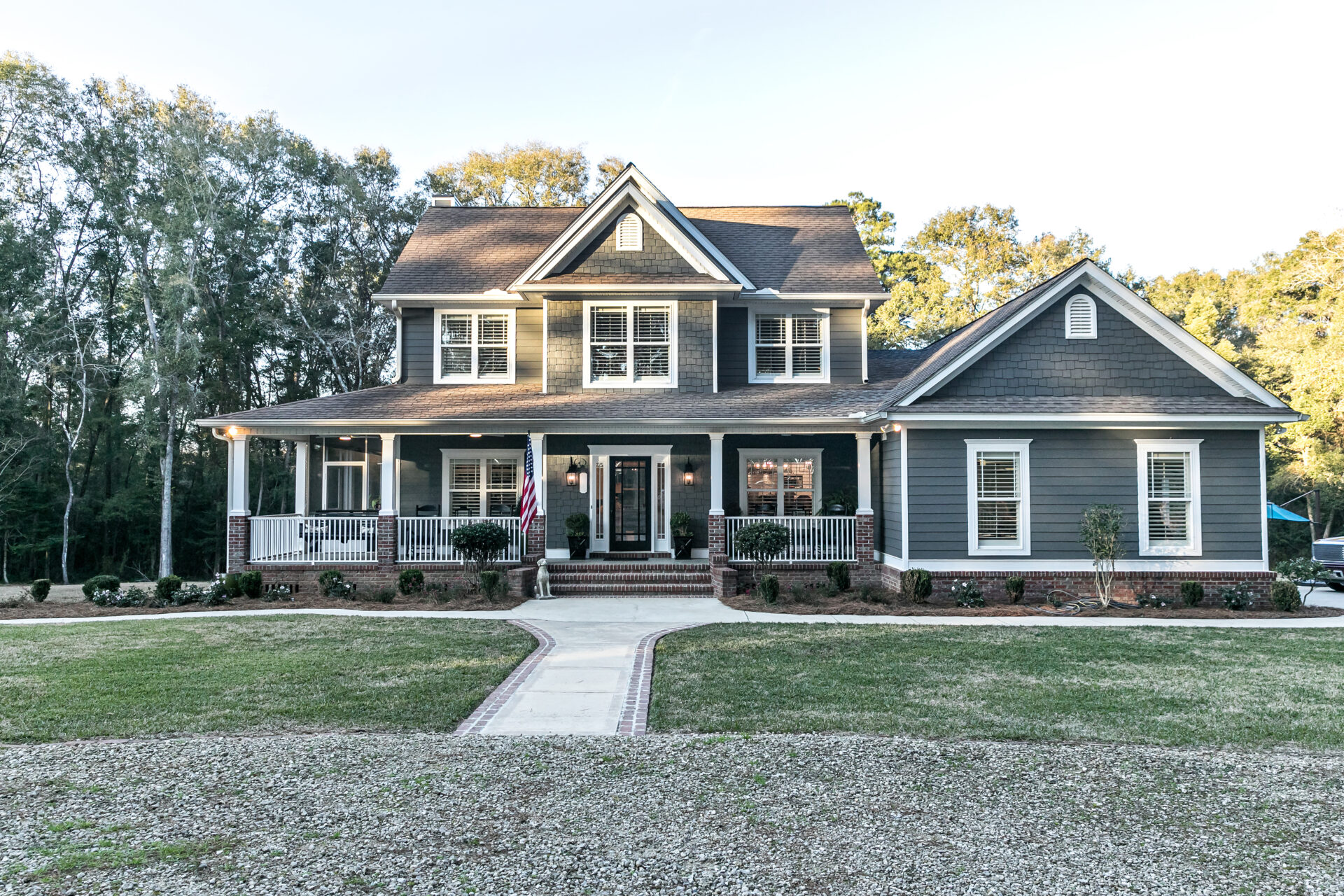 We work efficiently and with budgets of all sizes, big or small. Book our services and see just how well we can work with you!