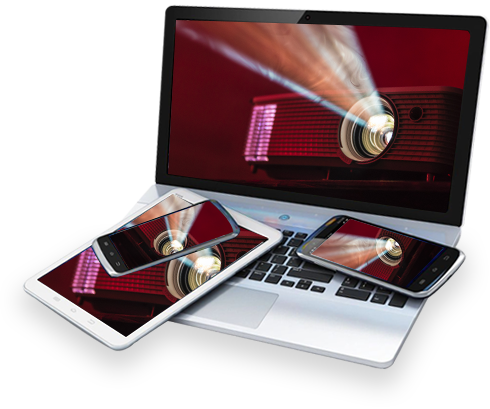 RAD Systems designs and installs audio and video equipment, security systems, networking, and lighting control systems. We aid both residential and commercial clients in New York City and Northern New Jersey.
We are equipped to handle everything from simple stereo solutions to high-end entertainment systems. Our team sets up: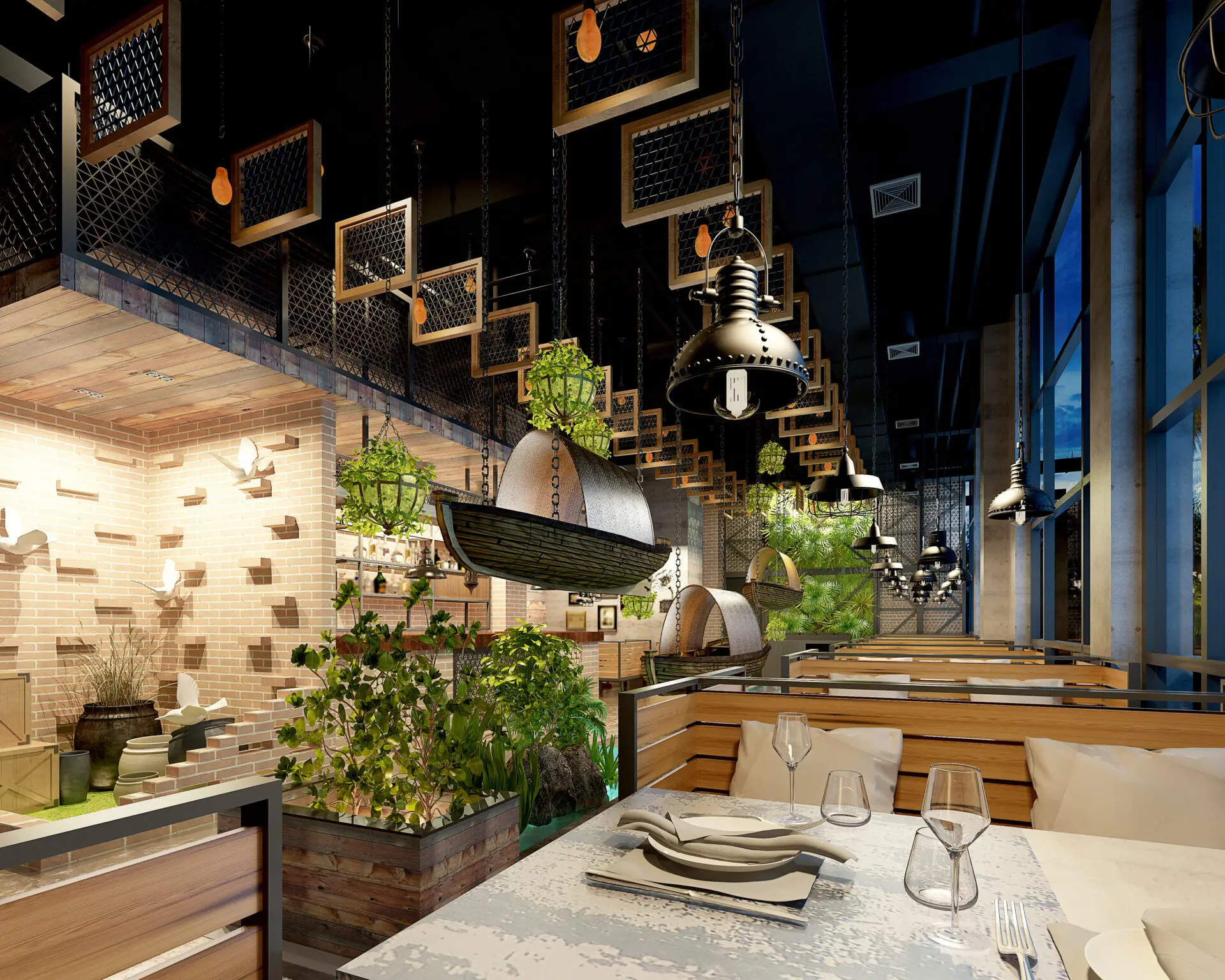 We are dedicated to our clientele and offer only quality services. Our team specializes in seamless control and automation of systems with remote access and flexibility. We service bars, restaurants, houses of worship, event halls, clubs, and homes.
Our team will help you from start to finish, beginning with
Project Management
Design Consultations
Architect Interfaces
Contractor Liaison
Final Calibration
Documentation
Support & Maintenance